Anfang des Hauptinhaltes,
TD Berlin
Contemporary theatre has been presented and produced at Theaterdiscounter (Theatre Discounter) in Berlin's Mitte district for over ten years. The programme consists of in-house productions, successfully established national touring shows and curated festivals, bringing exciting theatre to Berlin as well as coproducing work from across Germany and the wider world.
Theaterdiscounter is the hot bed, laboratory and springboard for recently graduated directors as well as experienced theatre makers, expanding the vocabulary of contemporary theatre. Showing reality and theatre in a different light is Theaterdiscounter's central aim. Audiences and makers are invited to rediscover theatre in TD, be it in contemporary treatments of classical pieces or through experimental projects and performances. Theaterdiscounter presents theatre, materials, stories and ideas in unusual ways, taking risks and creating new forms of presentation. The programme at TD is anti-illusionist and interested in the development of spoken theatre and related disciplines.
Theaterdiscounter was established in 2003 in Oranienburger Straße and has been housed in the former telephone exchange opposite the Podewil Palace, close to Alexanderplatz, since 2009.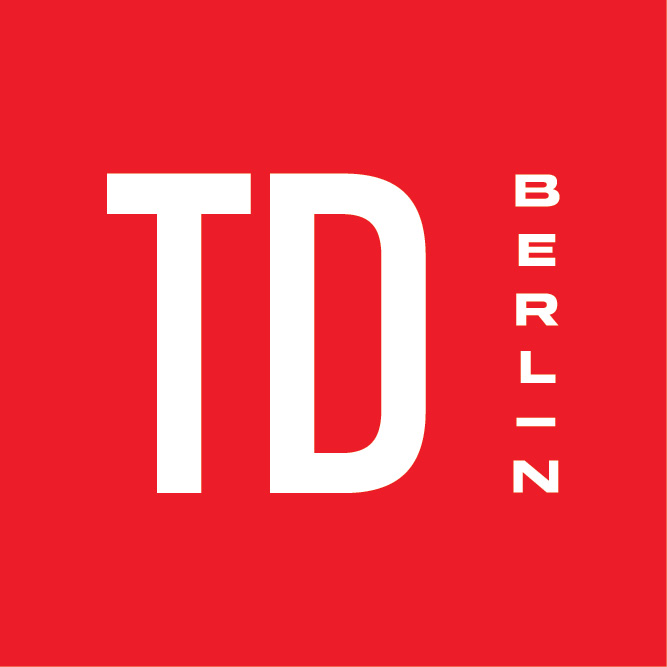 Venue
Klosterstraße 44
10179 Berlin

Phone:
+49 (0)30 28093062
Mail:
info@td.berlin
Web:
td.berlin/
Zur Seite wechseln facebook Seite, Öffnet in einem neuen Browser Tab, Zur Seite wechseln instagram Seite, Öffnet in einem neuen Browser Tab,
Box Office
Service
Press
Kerstin Böttcher
Phone:
+49 (0)163 573 61 01
Mail:
presse@td.berlin
Web:
td.berlin/presse
From the Schedule
Theatre Performance
3.9.2022, 20:00
WELTCLUBHAUPTSTADT
Theatre Performance
8.9.2022, 20:00
DIE KREBSMAFIA
Premiere Performance
15.9.2022, 20:00
WEREWOLVES BY THE SEA
Theatre Performance
22.9.2022, 20:00
GEFÜHLE SIND IMMER DRAUSSEN
©
Fotoarchiv Louise Rothenburg_bearbeitet Mathias Söhn_Zelal Yesilyurt
Premiere Theatre Performance
7.10.2022, 20:00
OHNE ENDE GEGENWART
Premiere Theatre Performance
14.10.2022, 20:00
ALLES IN ORDNUNG
Premiere Performance
28.10.2022, 20:00
WI*DERREDEN
To the schedule