main content start,
Galli Theater Berlin
The Galli Theatre Berlin is a favoured location for art, culture and encounter in the heart of the capital. It is situated in the charming ambience of the creative quarter of the Heckmann Höfe, next to the Jewish synagogue in Berlin's Mitte district. The Galli Theatre is an established part of the cultural landscape of Berlin and established as Berlin cabaret theatre.
The 100-seat theatre features comedies and award-winning theatre pieces penned by its founder, Johannes Galli. For the last 30 years, the Galli Theatre has also offered programmes of fairy stories, educational theatre for kindergartens and schools as well as the Galli children's theatre school.
The Galli Theatre also offers a range of entertainment for family festivals and children's birthday parties such as fairy stories, clowns, a small circus school as well as offering theatre courses for children and young adults. Individual programmes can be booked for corporate events, conferences and celebrations.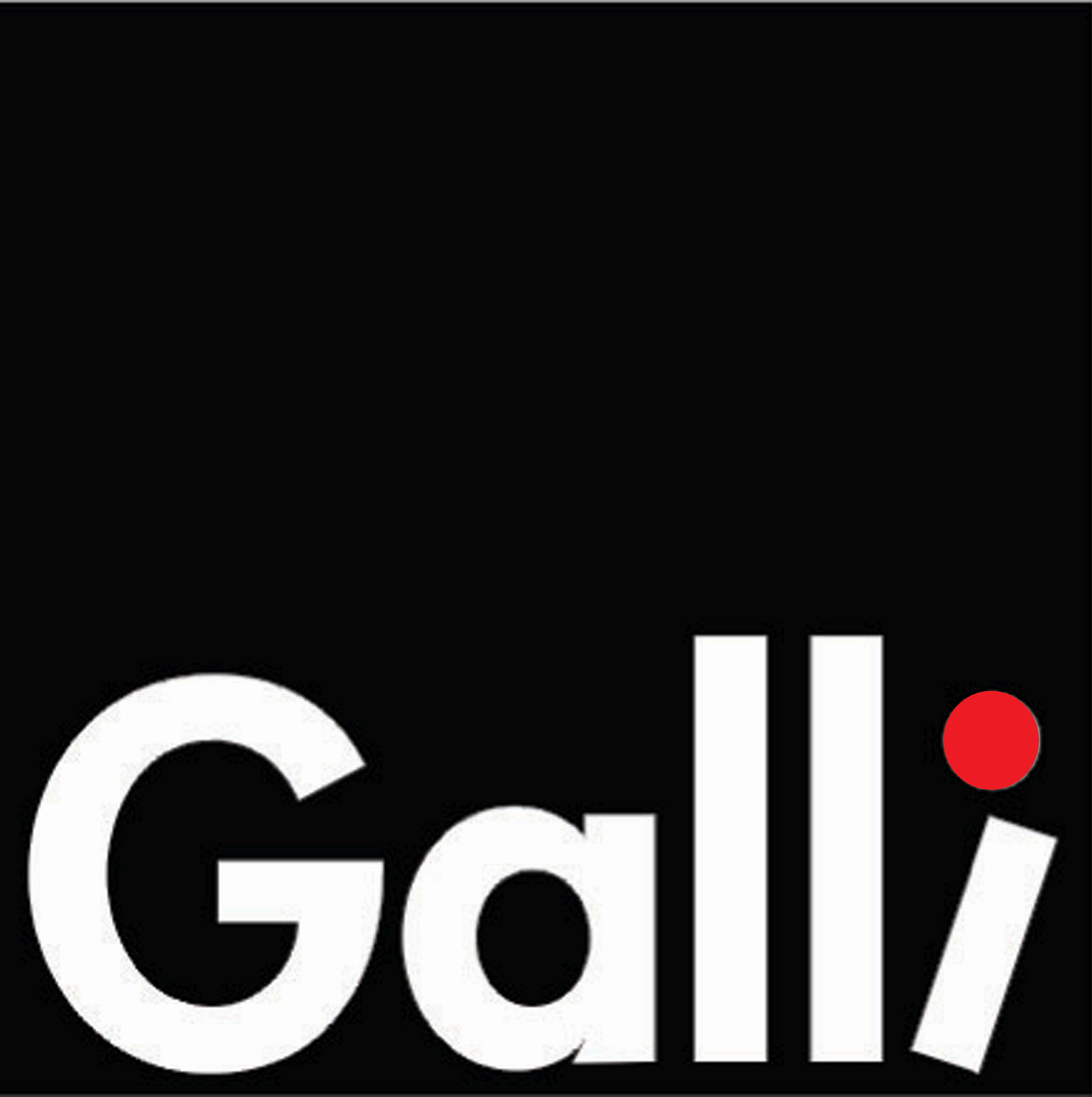 Venue
Oranienburger Straße 32
In den Heckmann Höfen
10117 Berlin

Phone:
+49 (0)30 27596971
Fax:
+49 (0)30 27596972
Mail:
berlin@galli.de
Web:
www.galli-berlin.de/
Stages
Bühne im Alten Werkhaus
Oranienburger Str. 32
In den Heckmann-Höfen
10117 Berlin

Box Office
Monday

10:00 - 15:00

Tuesday

10:00 - 15:00

Wednesday

10:00 - 15:00

Thursday

18:00 - 20:00

Friday

15:00 - 20:00

Saturday

14:30 - 20:00

Sunday

14:30 - 19:00
Web:
galli-berlin.de/preise-vorbestellung/
Service
Press
Marion Martinez
Phone:
+49 (0)30 27596971
Fax:
+49 (0)30 27596972
Mail:
pr.berlin@galli.de
From the Schedule
Theatre Comedy & Cabaret
5.2.2022, 19:30
Ehekracher
Theatre Children & Teens
29.1.2022, 16:00
Rotkäppchen
Theatre Comedy & Cabaret
29.1.2022, 19:30
Der Beziehungscoach
Theatre Comedy & Cabaret
4.2.2022, 19:30
Männerschlussverkauf
Theatre Children & Teens
5.2.2022, 16:00
Die Schneekönigin
Children & Teens
6.2.2022, 12:00
Frau Holle - Mitspieltheater
Theatre Comedy & Cabaret
12.2.2022, 19:30
Die 7 Typen Show
Theatre Children & Teens
13.2.2022, 12:00
Rumpelstilzchen - Mitspieltheater
Theatre Children & Teens
13.2.2022, 16:00
Der Wolf & die sieben Geißlein
Children & Teens
20.2.2022, 12:00
Die Schneekönigin- Mitspieltheater
Theatre Children & Teens
20.2.2022, 16:00
Clowns Ratatui
Theatre Children & Teens
27.2.2022, 12:00
Die Bremer Stadtmusikanten -Mitspieltheater
Theatre Children & Teens
27.2.2022, 16:00
Der Froschkönig