Anfang des Hauptinhaltes,
©
Andy Phillipson / livewireimage
©
Andy Phillipson / livewireimage
Chamäleon Berlin
"When someone finds us, they know immediately that they've stumbled upon a treasure". The Chamäleon Theatre in the Hackeschen Höfe in Berlin's Mitte, an impressive Art Nouveau ballroom, has presented top-class contemporary circus shows since relaunching in 2004. The mix of spectacular acrobatics, live music ranging from rock to chanson, dance and performing has delighted audiences of Berliners and visitors equally.
The opening show "Loft" produced with the Canadian artists group 7 Fingers, was pronounced "the unorthodox, intelligently ironic and breathtakingly skillful wonder of new circus" by the San Francisco Chronicle in 2004 and the Chamäleon has remained true to this mixture of entertainment, virtuosity and coolness ever since. Two new fresh and continually challenging programmes are produced each year together with the best artists and producers of the international new circus scene. As diverse as the productions to date by C!RCA Circus Company, CHAMÄLEON Productions or BASE Berlin are, one thing they all have in common is that they all use hardly any language to get their message across, coming alive from the seductive flair of the location.
The former ballroom of the Hackeschen Höfe in Berlin's Mitte was built in 1906 from designs by the architects Kurt Berndt and August Endell in the Art Nouveau style and is now a listed building. The eight interconnected courtyards fan out between Rosenthaler Straße and Sophienstraße, wandering them today feels like stepping back to the age of the flâneur. Even in 1900 the combination of living and working was unique. They accommodated cultural spaces, businesses such as banks, hardware shops and musical instrument makers, tailors and grocers as well as a colourful mixture of tenants. At the end of the Second World War, the Hackeschen Höfe were badly damaged and only renovated and placed under protection in 1977 thanks to the passionate engagement of the tenants.
The Chamäleon Theater has 310 seats and serves fresh Mediterranean delicacies and a fine selection of wines and spirits.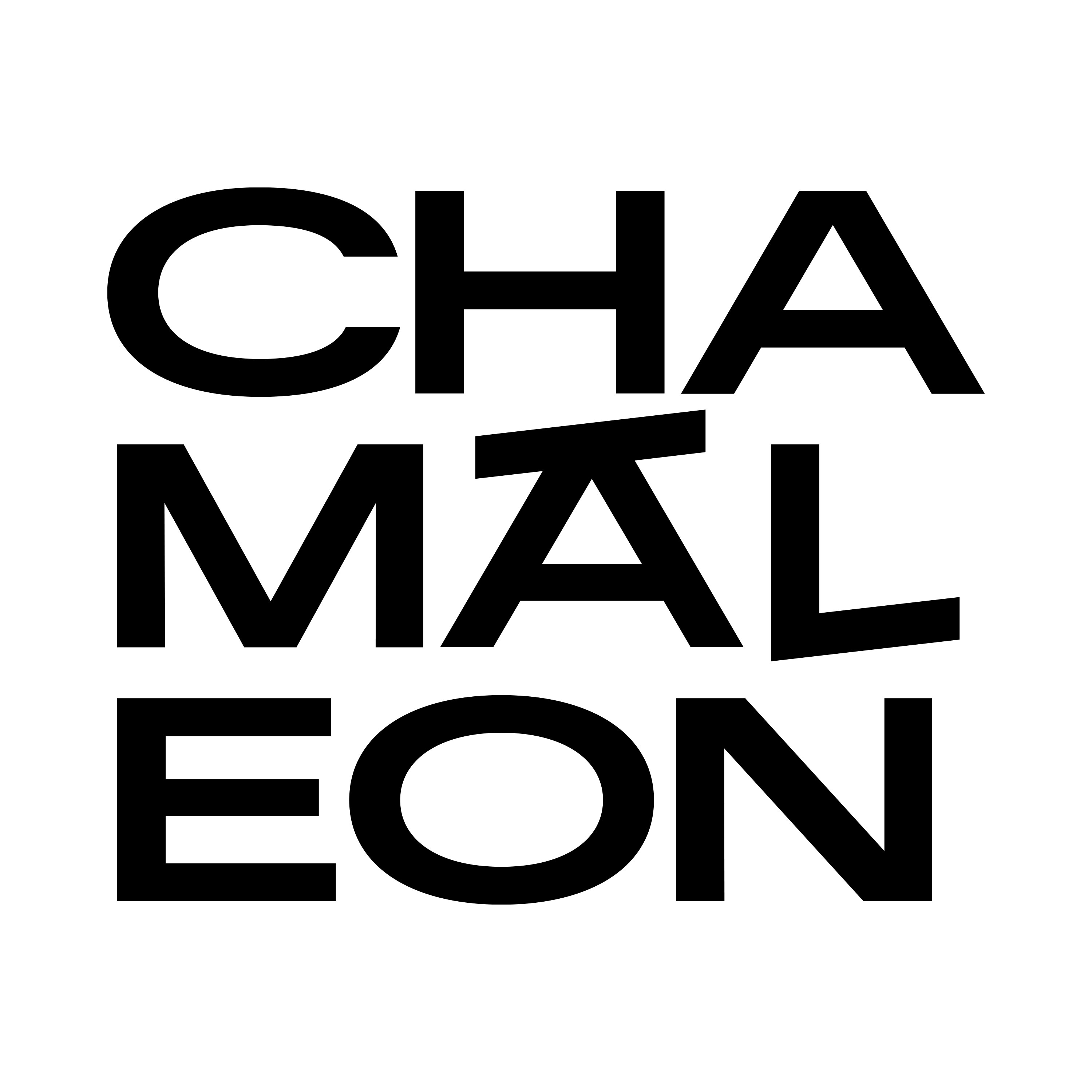 Venue
Rosenthaler Straße 40 -41
Hackesche Höfe
10178 Berlin

Phone:
+49 (0)30 4000 590
Fax:
+49 (0)30 40005955
Mail:
info@chamaeleonberlin.com
Web:
chamaeleonberlin.com/de/
Zur Seite wechseln facebook Seite, Öffnet in einem neuen Browser Tab, Zur Seite wechseln googleplus Seite, Öffnet in einem neuen Browser Tab, Zur Seite wechseln instagram Seite, Öffnet in einem neuen Browser Tab, Zur Seite wechseln twitter Seite, Öffnet in einem neuen Browser Tab, Zur Seite wechseln youtube Seite, Öffnet in einem neuen Browser Tab,
Box Office
Monday

Closed

Tuesday

12:00 - 20:00

Wednesday

12:00 - 20:00

Thursday

12:00 - 20:00

Friday

12:00 - 20:00

Saturday

12:00 - 21:30

Sunday

Closed
Phone:
+49 (0)30 4000 590
Mail:
tickets@chamaeleonberlin.com
Web:
chamaeleonberlin.com/de/programm/
Service
Press
Phone:
+49 (0)30 4000.59.38
Mail:
presse@chamaeleonberlin.com
Web:
chamaeleonberlin.com/de/login?from_node=0%3A5%3A2
Accessibility
From the Schedule
Musical & Show
17.8.2022, 20:00
The Mirror
Musical & Show
2.11.2022, 20:00
Out Of Chaos
To the schedule